Latex-free condoms
Latex-free condoms that you can use if you can't stand latex, for example if you have a latex allergy.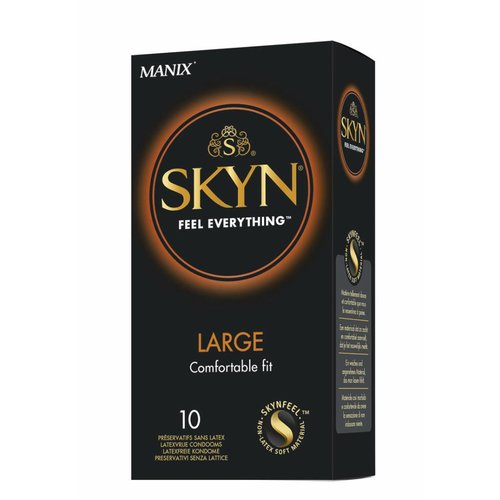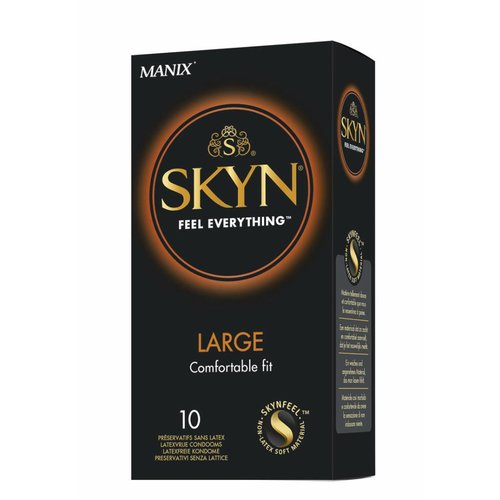 Oversized latex condoms Manix SKYN. With a nominal width of 56 mm, they are a little wider than the standard condom (52 ​​mm).
Read more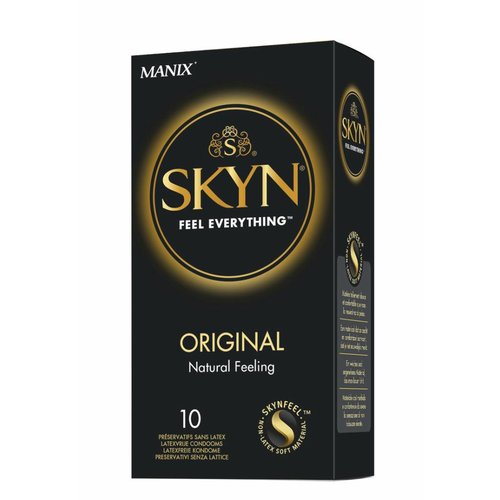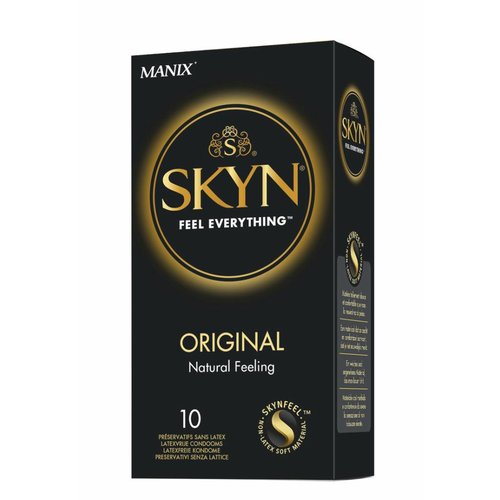 Ultra-thin latex condoms for those who are sensitive or allergic to normal latex condoms. As safe as regular condoms.
Read more